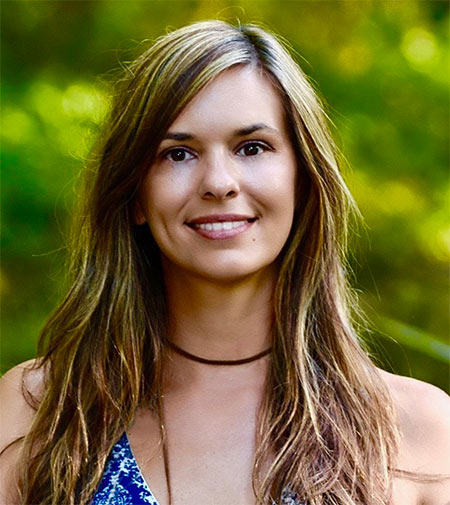 Welcome!!! I am so happy that you have found your way here.
My name is Lara Liliana Rose and I am an intuitive healer, life coach, and founder of Sun Meets Moon Healing. My soul mission is to provide a beautiful, healing atmosphere and space for you to breathe, relax, transform, and receive guidance and love from your Angelic team. Also, to help assist you in creating the life you have always dreamed of. I am so passionate about working closely with each person to help ignite their own inner truth and power within their own heart and deep within the magic of their own soul. I pray that you find what you are looking for within the light and energy of this site. 
"You are PERFECT and WHOLE, BEAUTIFUL and UNIQUE, MAGICALLY MADE and DIVINELY LOVED."
                                              I  would be honored to help you embrace this as true for yourself.
                                                                                           Love, Lara Liliana Rose