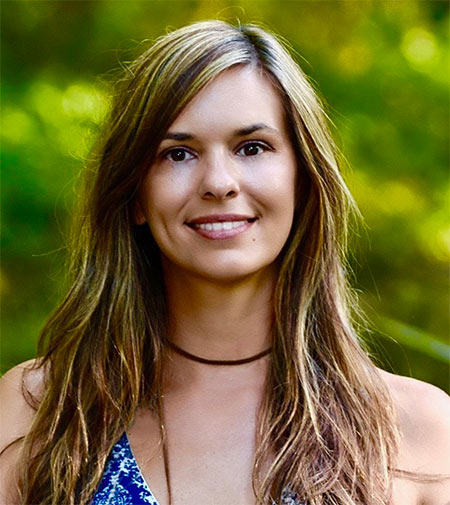 Welcome!!! I am so happy that you have found your way here.
My name is Lara Liliana Rose and I am an intuitive life coach and founder of Sun Meets Moon Healing. My soul mission is to provide a beautiful, healing atmosphere and space for you to breathe, relax, heal, transform, and receive guidance from your spiritual team. 
How can I be of service on your path?
"You are PERFECT and WHOLE, BEAUTIFUL and UNIQUE, MAGICALLY MADE and DIVINELY LOVED."
                                              I  would be honored to help you embrace this as true for yourself.
                                                                                           Love, Lara