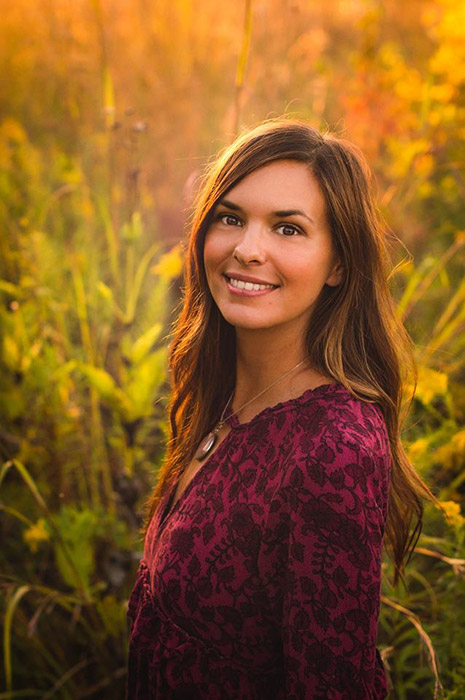 A Warm Welcome….Honoring You and Your Path.
My name is Lara Rose founder of Sun Meets Moon Healing. In 2010 my heart burst open to a deepening and healing journey of the soul. This awakening path taught me so much about the spiritual journey in all of it's beautiful essence. As a teacher and healer, I feel this is such a transformative time for humanity!

My heart is unbelievably grateful to be alive during this evolution, and to be able to offer what I have learned along the path so far!! Like my beautiful mentor has said we are always growing. What a gift!
Everything within my being has the passionate desire to assist others on their amazing destiny. This healing site is dedicated for you to get in touch with your inner light, to feel safe and supported in healing, and to gain clarity and direction on your life's journey. There is a variety of private sessions from Divine Angelic Readings, to Soul Healing, Feminine Embodiment training, Chakra Illuminating, Life Coaching and so much more. How can I help you achieve your goals and birth your wildest, most sacred dreams into reality??
I am so very honored to work with the Angels to pass along loving messages to others. To teach about the Divine Feminine and the rebirthing of this balance on the planet.

Also, to hold space in walking each person down the footsteps that their soul has taken.  So that they may regain balance, to feel alive, and more connected to their true self!! May this be a place where you find and feel peace, unconditional love, support, bliss and joy!!!
In Love,
Lara Rose